The new EC24 Múltipla packs tea bags with hermetic envelopes and orders them in boxes
The teabags with their thread and label are led to the enveloping module where they are individually introduced into the protective material which is then cut and sealed to form an airtight unit. The envelopes are transferred to the grouping mechanism, where they are stacked in programmable quantities and packed in boxes.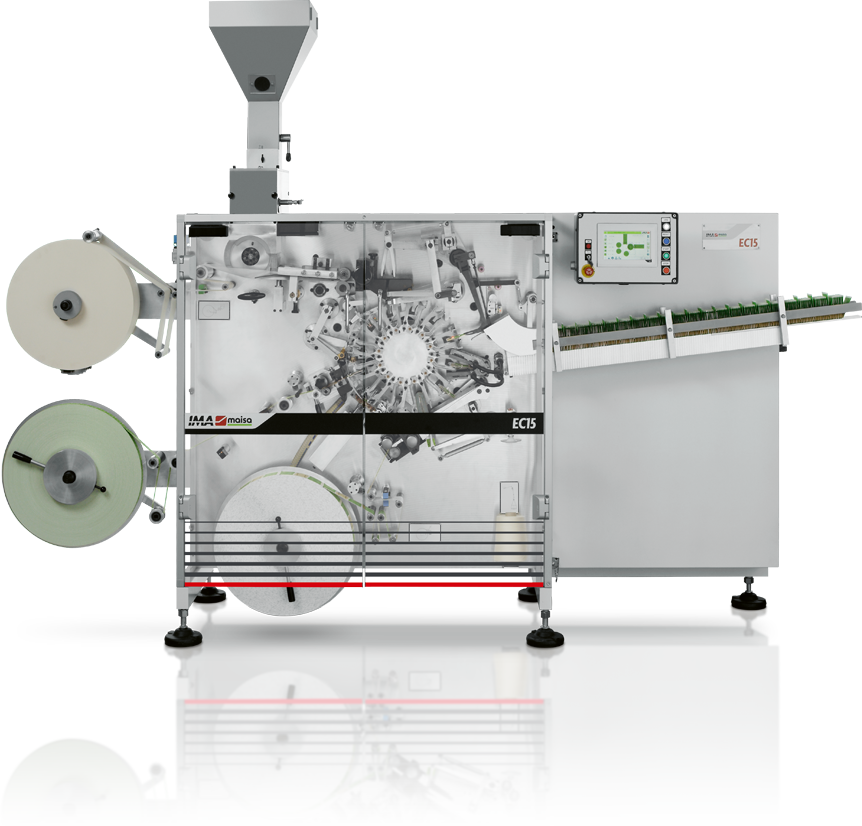 Double Chamber Teabags
The New EC15 is the first Double Chamber Teabag Packaging Machine by IMA MAI S.A.U..
Fruit of a joint effort with IMA TEA&HERBS R&D, it represents a new, revolutionary frontier for the tea bag market.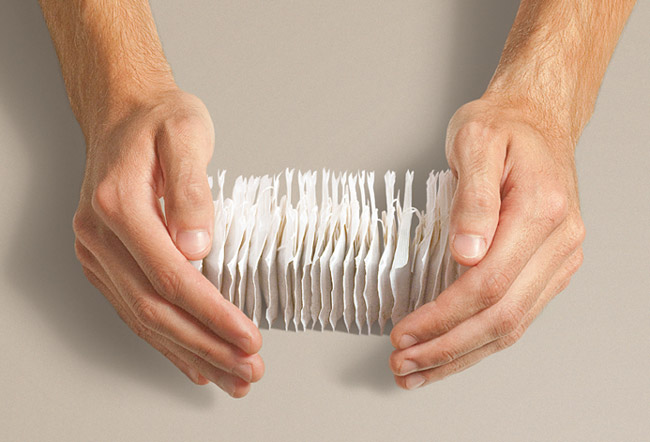 EC24 Flowpack
An alliance between IMA MAI S.A.U. and IMA TECMAR S.A., two leading companies in their sectors, offers the best solution in the market.
The EC24 Flowpack is the perfect solution to place your teabags inside an hermetic bag of flexible material.
The EC24 Packer that makes the teabags, groups them and moves them to an unloading area. In a second operation, a pick and place takes the stack of teabags and then introduces them inside the bag. At the same time, a vertical form fill sealing machine makes and closes the bag of flexible material.
The set consisting of two machines, and specially designed for this purpose, works completely automatically and is easy to operate.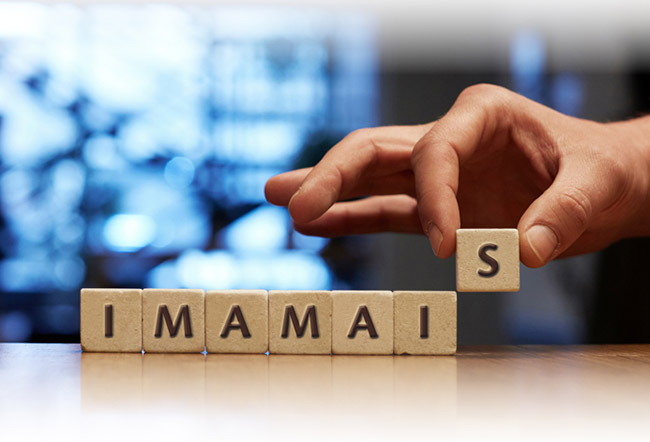 Ima acquires majority shares in MAI S.A.
In 2017, leading Italian manufacturer IMA acquires majority shares in MAI S.A. and together they form the new IMA MAi S.A.U. brand.
Merging the strengths of two leading names in the teabag packaging sector opens the door to a host of new business opportunities, strategic marketing initiatives and important industrial synergies.
Offering IMA a significant foothold in South America, this partnership gives both companies an extensive global presence. Customers will now benefit from a broader offering, closer support and solutions based on a wider experience leading to solutions which will respond even more appropriately to specific needs.
EC24 Optima
In a fully automatized operation, this process combines the preparation of the teabags with the forming of the boxes that will receive 1; 2 or 3 well-arranged rows and will end with the closing and dispatching of the finished box.